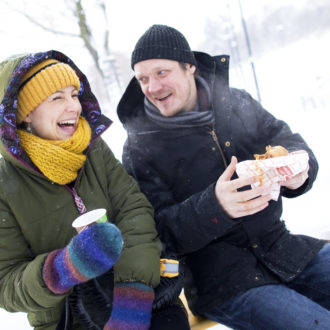 The Premier League is a professional league for association football clubs and the top division football league in England. It was called the Football League First Division when it was first formed in 1888 whiles the Premier League may have only been in existence since 1992, when English football entered a new era of previously unimaginable affluence, but the English top division is the oldest in world football.
Since 1888, a total of 23 clubs have been crowned champions of the English football system.
Of the 44 clubs to have competed since the inception of the Premier League in 1992, four have won the title: Manchester United (11 titles) Arsenal (3), Chelsea (3) Blackburn Rovers (1). The current champions are Chelsea, who won the title in the 2009-10 season. The most successful teams in the competition is Liverpool and Manchester United who have won it for a record 18 times.
The premier league started in 1992-93 and was originally composed of 22 clubs and they were Arsenal, Aston Villa, Blackburn Rovers, Chelsea, Coventry City, Crystal Palace, Everton, Ipswich Town, Leeds United, Liverpool, Manchester City, Manchester United, Middlesbrough, Norwich City, Nottingham Forest, Oldham Athletic, Queens Park Rangers, Sheffield United, Sheffield Wednesday, Southampton, Tottenham Hotspur, and Wimbledon. The number reduced to 20 in 1995 when four teams were relegated from the league and only two teams promoted.
The format for the premier league comprises of 20 clubs who play each other twice, one home and the other in the opposition's home which will end up in 38 matches for all. The season kicks off in August and ends in May.
Teams receive three points for a win and one point for a draw. No points are awarded for a loss. Teams are ranked by total points, then goal difference, and then goals scored. At the end of each season, the club with the most points is crowned champion. If points are equal, the goal difference and then goals scored determine the winner. If still equal, teams are deemed to occupy the same position. If there is a tie for the championship, for relegation, or for qualification to other competitions, a play-off match at a neutral venue decides rank. The three lowest placed teams are relegated into the Football League Championship, and the top two teams from the Championship, together with the winner of play-offs involving the third to sixth placed Championship clubs, are promoted in their place.
The premier league appears to be the most viewed soccer league in the world and now ranked first in the UEFA coefficients of leagues based on performances in European competitions over the last five years, ahead of Spain's La Liga and Germany's Bundesliga.