Obtaining a Divemaster Certification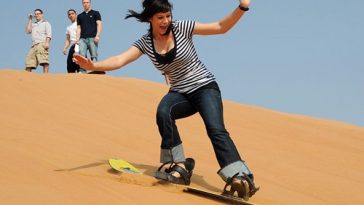 Anybody who has done a little scuba diving and enjoyed it is probably hooked by now and raring to go on the next dive vacation, where they can log a few more dives and see some more incredible underwater scenery. Perhaps you are not satisfied with one or two dive vacations each year and are thinking about how to make a living out of diving.
Many people all over the world make a living out of scuba diving, and they all have one thing in common – all are certified divemasters or DMs for short. Divemaster is the penultimate qualification offered by PADI, before the dive instructor qualification.
Once qualified as a divemaster, you can work at a dive shop, on a liveaboard or at a resort dive center. The certification also enables you to assist PADI instructors with students and lead certified divers on dive tours. In order to become a divemaster, you first need to take the PADI Open Water, PADI Advanced Diving and PADI Rescue Diver certifications and have 20 dives logged. It is also important that you take a medical examination to ensure you are in good health before starting and you must be over 18.
The divemaster qualification take between 2 weeks and 3 months to complete, and is a great way to improve your leadership skills, log a lot of dives and prepare yourself to be able to work in the dive industry.
Once you have the qualification, it's easy enough to find a job, and usually you will be working in paradise doing something you absolutely adore, but don't expect to get rich from being a DM. The only way to make real money in paradise is if you own the dive shop.